"With your potential to high efficacy!"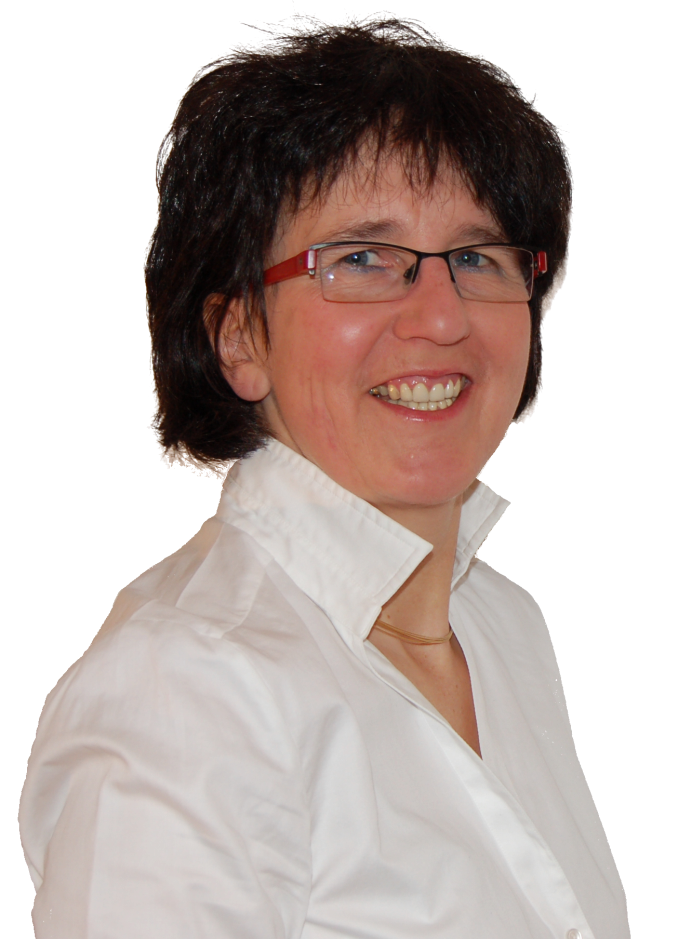 "An anglicist and an engineer, a personnel developer and an organisational consultant,  that's the bandwidth of key!4c. Together we stand for long-term experience in corporate management and international experience in consulting and coaching!" "We support you with our expertise, engagement and enthusiasm. What motivates us is YOUR success!. Your profit from working with us: push your potential to high efficacy!"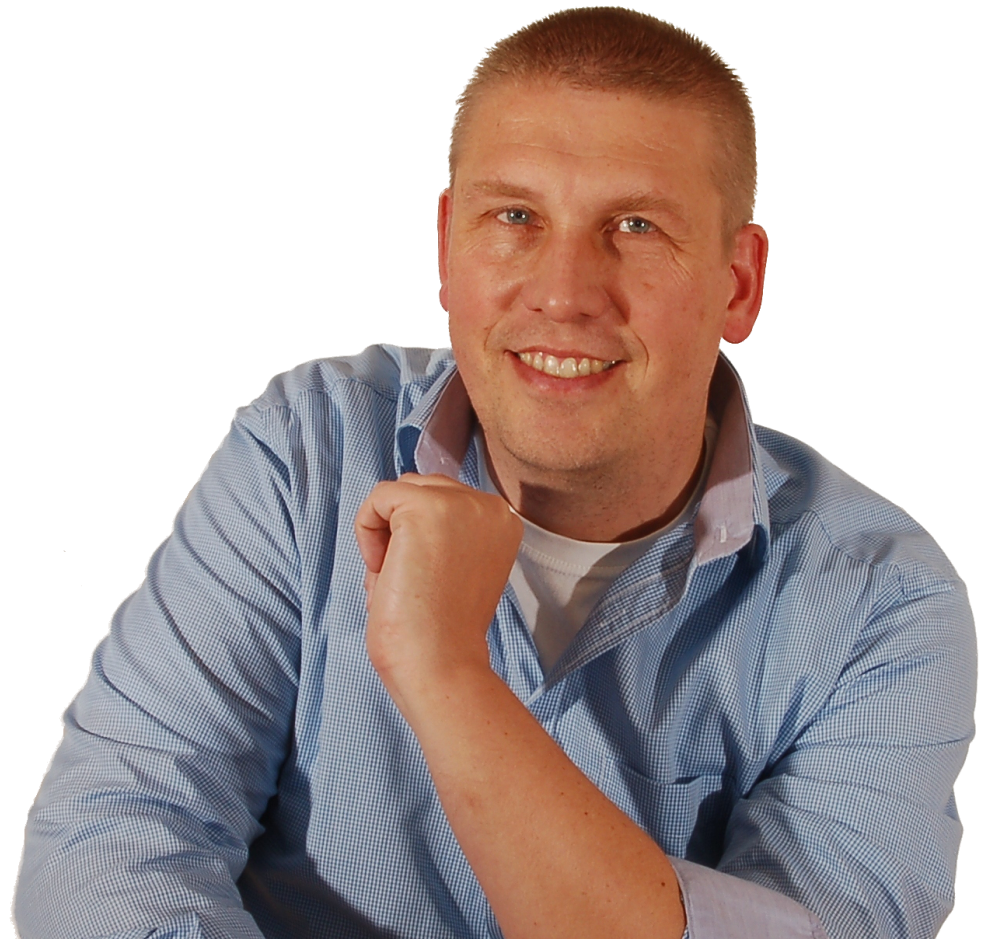 WHEN and WHERE be in action with key!4c !
2020/07/23


Agil kommunizieren - authentisch und situativ wirksam mit PCM (Webinar)

Unterschiedlichste Menschen, viele Kontexte! Offenheit, Dialog und Engagement statt "Abschotten", "Durchboxen" und Gleichgültigkeit.
6-teiliges Webinar mit dem Process Communication Model®

more ...
Your profit: Face it, embrace it, own it!
We are caring about your next step – for your personality, in your situation. Your facing challenges with energy, sense what is possible. Sustainability occurs when learning is more then understanding!