"With your potential to high efficacy!"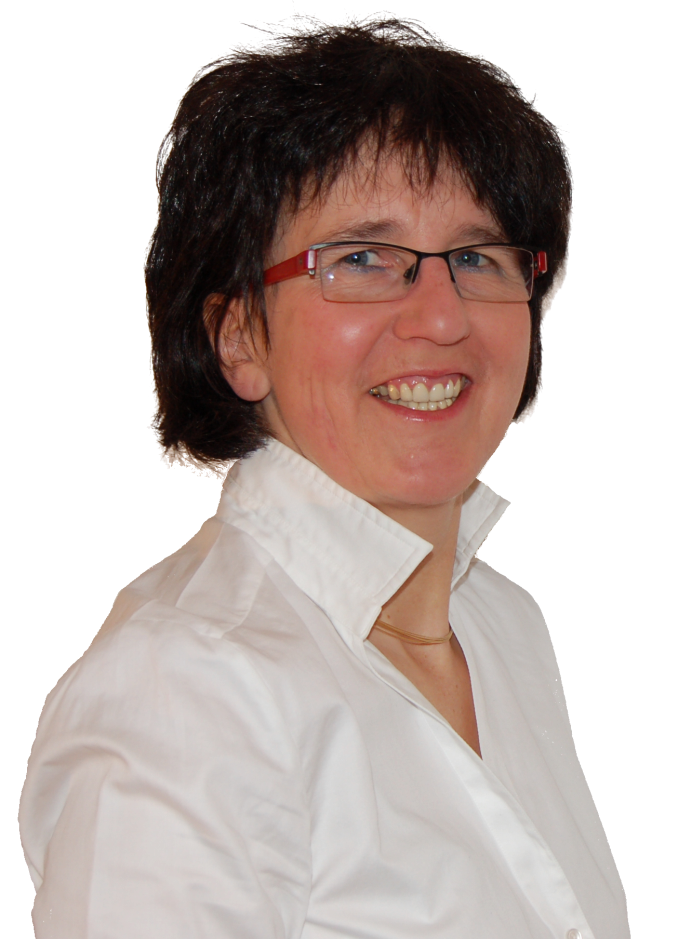 "An anglicist and an engineer, a personnel developer and an organisational consultant,  that's the bandwidth of key!4c. Together we stand for long-term experience in corporate management and international experience in consulting and coaching!" "We support you with our expertise, engagement and enthusiasm. What motivates us is YOUR success!. Your profit from working with us: push your potential to high efficacy!"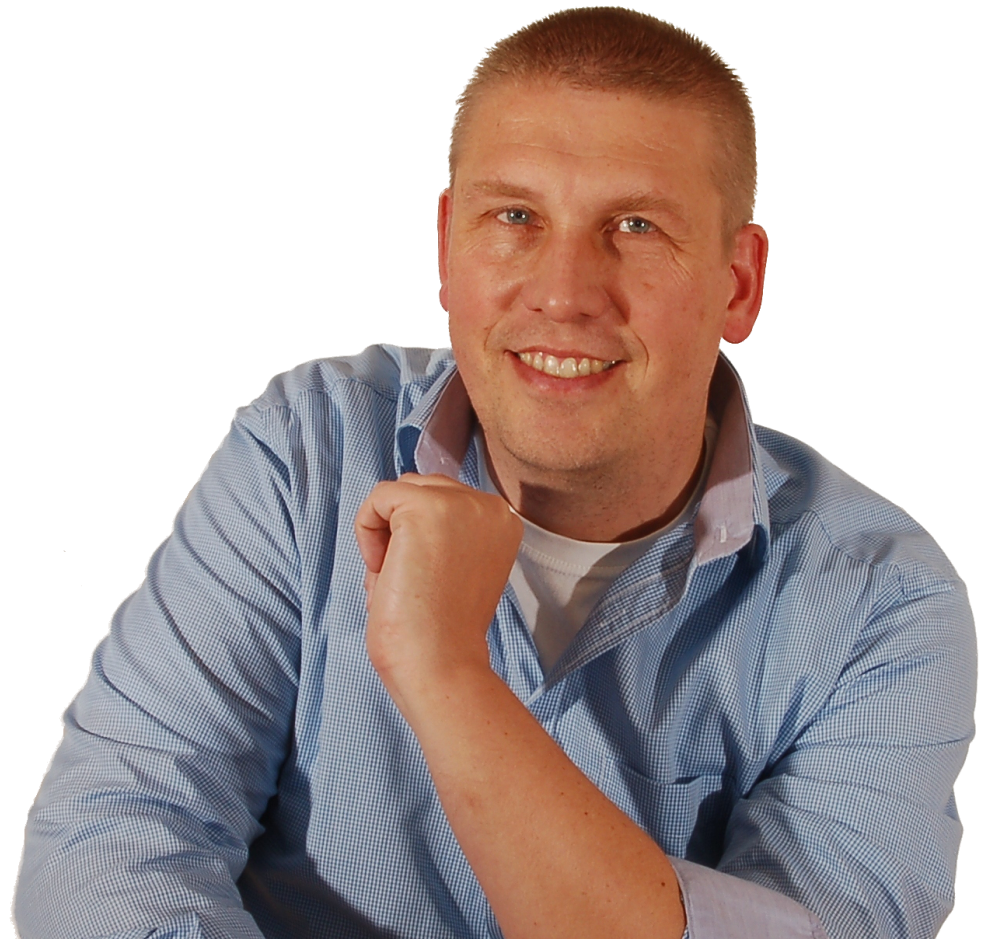 WHEN and WHERE be in action with key!4c !
2019/05/10


Workshop 'Conflict & You' - Der Weg zu mehr Drama Resilienz

Conflict & You - Workshop | Der Weg zu Drama Resilienz!
Machen Sie Ihr Drama Resilience Assessment (DRA) und erfahren Sie: Wie resilient Sie sind - und Ihr Potenzial.
Sie erfahren im 4h Workshop:
was positiver Konflikt ist
wie Sie negative Konflikte (Drama) erkennen
welche Rollen Sie unbewusst in Konflikten spielen
wie Sie mit Compassion Skills dem Drama "die Stirn bieten"
wie Sie zu einer Atmosphäre der Sicherheit, Neugierde und Stringenz beitragen

more ...
Your profit: Face it, embrace it, own it!
We are caring about your next step – for your personality, in your situation. Your facing challenges with energy, sense what is possible. Sustainability occurs when learning is more then understanding!